Welcome home! Please contact
lincoln@newbuddhist.com
if you have any difficulty logging in or using the site.
New registrations
must be manually approved which may take up to 48 hours.
Can't log in?
Try clearing your browser's cookies.
Music to write to...
Just looking for some suggestions to spice up my instrumental playlist. I can't write while listening to music with words, so the only prerequisite is that it's almost completely instrumental. I'm a big fan of Yann Tiersen, Erik Satie, Tchaikovsky, and I also listen to a lot of ambient/trance music.
Examples:
Gnossienne No.1 by Erik Satie: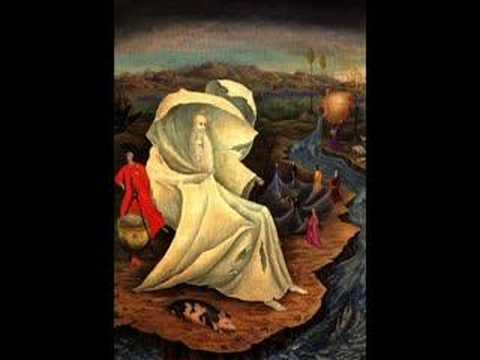 La Plage by Yann Tiersen: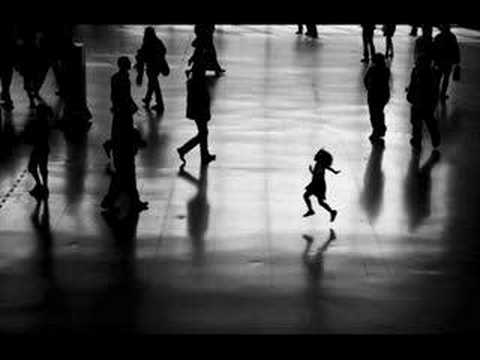 Cloudy, With Occasional Rain by Hibiki Sound Factory: