Welcome home! Please contact
lincoln@newbuddhist.com
if you have any difficulty logging in or using the site.
New registrations
must be manually approved which may take up to 48 hours.
Can't log in?
Try clearing your browser's cookies.
Transmigration - What, from what to what, via what?
I have noted that there is a lot of the use of the term 'transmigration' in buddhist and other religious conversations (particularly where christianity is involved), which seems to imply that something 'comes from' X and 'goes to' Y.
In my meditations and as an experiential note, I find that this term really has no meaning whatsoever in buddhism as I understand it. During meditation, my awareness or self-consciousnessness does not go any where. In fact I notice this especially after focussed meditation: the body I observe to be my own and does all the things I associate with my particular habits, appears to stay put and everything else around it transforms or changes to accommodate its wants and needs. This awareness or self-consciousness has no place it can call home, and goes nowhere, but remains with me.
If this 'thing' that is me is capable of transmigration, where would it go? Surely I would not notice it going any where if it was the real me, as it would be the real me?
Oh well, it seems that for me meditation takes me to interesting regions of my mind, but the reality is I'm grounded in who I am.
Or if I start to think about it conceptually, as I migrate to a USB metaphor - I'm on a mac platform now, but tomorrow, my programmer might move me to a Windows hell via a USB coffin...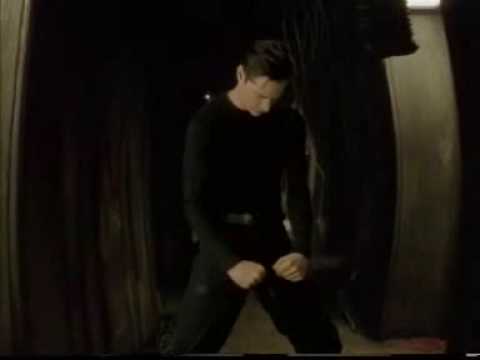 No need to discuss, as the conversation will go nowhere. But your mind may be transformed...
...\lol/...