Welcome home! Please contact
lincoln@newbuddhist.com
if you have any difficulty logging in or using the site.
New registrations
must be manually approved which may take up to 48 hours.
Can't log in?
Try clearing your browser's cookies.
The Epic of Slugman
This is the tale of Slugman.
He's a regular man with a human body, but he behaves like a slug.
He stays in his shell all day, he has no energy, no sense of motivation. Sure he has a job, but when he isn't working he just loafs around all day and procrastinates.
He stays up late and wakes up all groggy and is very unhealthy, his house is a mess, and his yard is a mess.
But one day Slugman became self aware and realized how depressing his life was.
Ladies and gentlemen, I am Slugman. Everyone has the potential to be Slugman as well.
I've done nothing for so long. I have a job and I plan on going to college later next year, but other than that I just sit on my rear all day.
I never commit to anything. I've been too lazy to read, meditate, or even work on my pet project.
But no more.
Starting today, I'm waking up and meditating, after that cleaning my house or yard, walking my dogs, and when I get back on my computer I'm spending time on my project.
One thing that's important to me too: I hate being given arbitrary time limits like, "Oh, I'll meditate for 5 minutes; I'll clean for 30 minutes." I'm going to do those things for as long as I fell like, then a little longer.
Even with me just starting today I feel so much better. I feel satisfied that I got something done and I feel more energetic that I did it. It even makes it easier to do mental and other non-physical work.
Welp, that's all, thanks for reading.
Lovingly inspired by (ripped of from) Slugman's Transformation by Jerma985 (Warning: Contains mild language):
[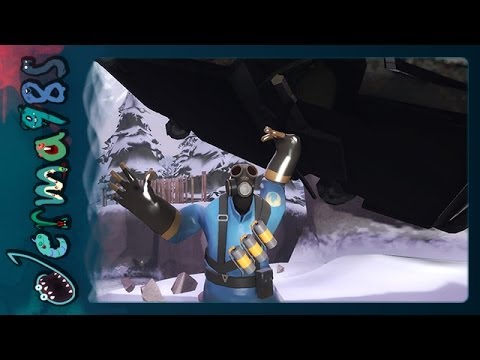 On a lighter note I had a good Christmas. How was your Christmas/Holiday?