Welcome home! Please contact
lincoln@newbuddhist.com
if you have any difficulty logging in or using the site.
New registrations
must be manually approved which may take up to 48 hours.
Can't log in?
Try clearing your browser's cookies.
Cyber Dharma for the connected
As an unrepentant technophile, who believes the maitriya will be an AI, uses iPads and old laptops as cyber shrines, I will do anything to combine Buddha and HH Techno Roshi AI (not currently available)
In the past I have downloaded inspirational pics and words and run them through a looping slideshow of brainwashing for my cobweb excuse for a mind.
At the moment I am using - mindfully of course - a presentation package to create my latest cyber sadhana ... what fun ...
These are the sorts of things I have done previously. I literally consider skilful technology usage as the manifest Dharmakaya ...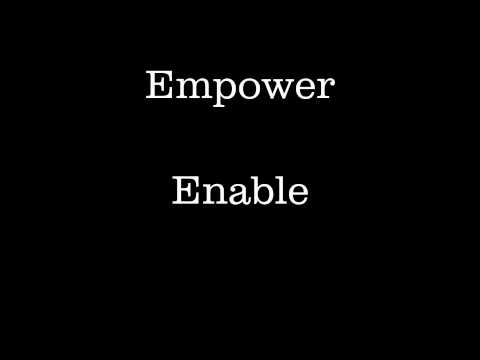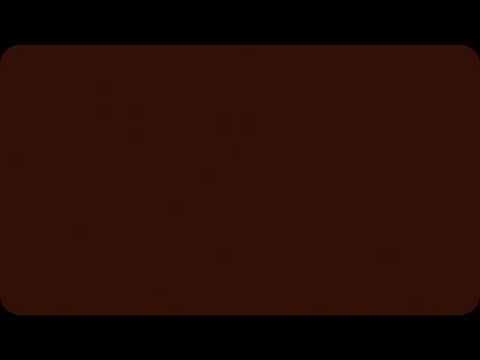 Anyone else find this potentially useful?