Welcome home! Please contact
lincoln@newbuddhist.com
if you have any difficulty logging in or using the site.
New registrations
must be manually approved which may take up to 48 hours.
Can't log in?
Try clearing your browser's cookies.
Zen Archery
I came across this gem earlier today and just thought I'd share.... (I put in the meditation section...for reasons that will become apparent,,,,after watching the video:) )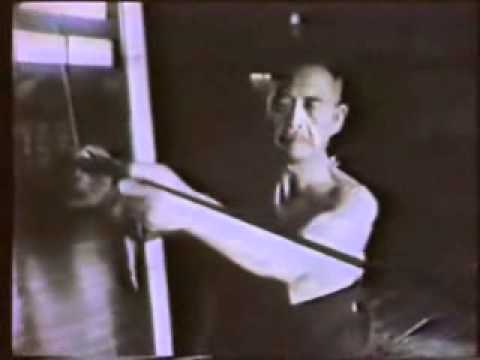 Looking beyond the superb bowmanship...what comes to mind?
for me it was "Patience" "Concentration" "Moment by Moment" "MindFULNESS in motion"