Welcome home! Please contact
lincoln@newbuddhist.com
if you have any difficulty logging in or using the site.
New registrations
must be manually approved which may take up to 48 hours.
Can't log in?
Try clearing your browser's cookies.
Mindfulness is meditation?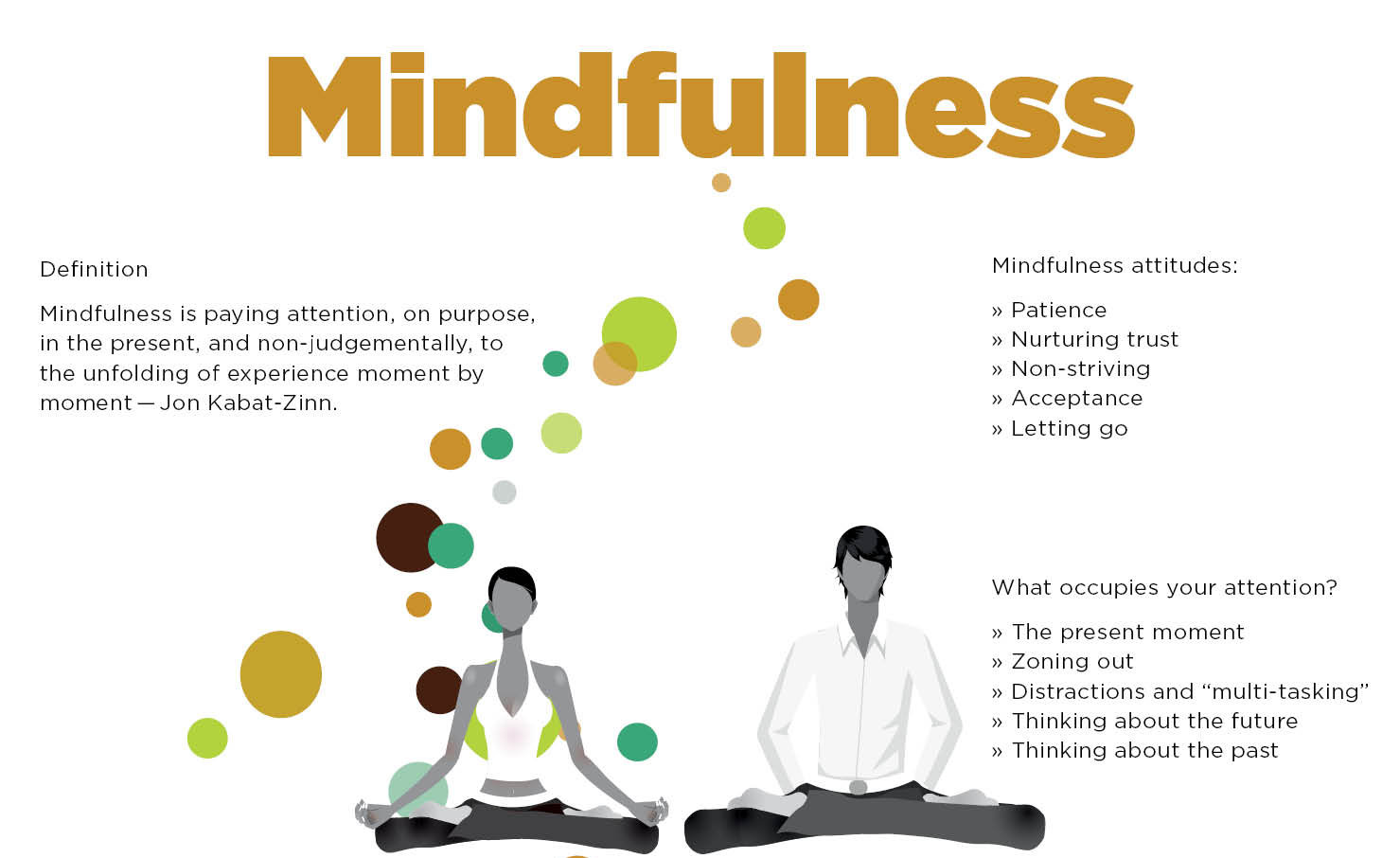 Those of us involved in formal practice
http://m.wikihow.com/Meditate-for-Beginners
often engage in an extension into mindfulness during everyday being.
My teacher only meditated once formally when I knew him. Seeing him trying to cross his legs in front of yogis being superior in half and full lotuses was hysterical. He was mindfully make a hash of it. They were heedlessly unaware. Top lesson right there ...
Mindfulness is for me attentive awareness, so it is meditational being. Awareness made manifest. Once you recognise it and practice it in yourself, then you begin to recognise it in others and may even come across a Pratyekabuddha being laughed at ... despite displaying perfect awareness ...
A good way to practice mindfulness for me, is slowing action, thoughts and the reactive mind being distracted by fish tails, monkey gibbering and mindless activity.
What is your experience?