Welcome home! Please contact
lincoln@newbuddhist.com
if you have any difficulty logging in or using the site.
New registrations
must be manually approved which may take up to 48 hours.
Can't log in?
Try clearing your browser's cookies.
Free at last ...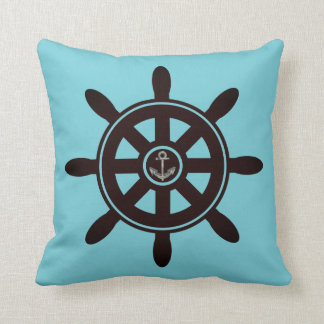 "Free at last, Free at last, Thank God almighty we are free at last."
ML King
Ah freedom.

Gone beyond Dharma? Finding wisdom in a teacup and a grain of sand?
The Buddhist Path is a tight ship, with a small wheel ... (Hinayana as it is not known)
However Freedom is a big raft, with many shores to reach. In many ways the form is not the essence ...
Behold, O monks, this is my last advice to you. All component things in the world are changeable. They are not lasting. Work hard to gain your own salvation.
http://www.buddhanet.net/e-learning/buddhism/lifebuddha/2_31lbud.htm
Free?