Welcome home! Please contact
lincoln@newbuddhist.com
if you have any difficulty logging in or using the site.
New registrations
must be manually approved which may take up to 48 hours.
Can't log in?
Try clearing your browser's cookies.
Stymied in meditation
For a while, I've been following Ajahn Brahm's meditation technique that he outlines here: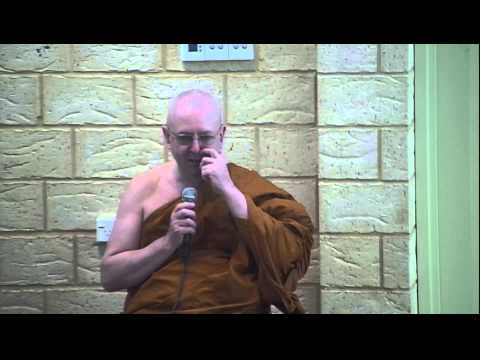 . Essentially the idea is to relax the mind without forcing the mind to stillness. This is a mistake I had been making for quite a while, and the result is a sense of peace I've not gotten from meditation before.
But in spite of trying to let go, some frustration remains. It takes around 30 minutes for my mind to settle down some. At that point, I can sometimes try focusing on my breath or metta, and that usually works out well. What's a bit frustrating is the really long time it takes for my mind to settle. And also, after it settles, boredom sometimes kicks in, making it harder to focus.
Any thoughts or suggestions? I've kind of plateaued with this, and am not quite sure where to go from here.