Welcome home! Please contact
lincoln@newbuddhist.com
if you have any difficulty logging in or using the site.
New registrations
must be manually approved which may take up to 48 hours.
Can't log in?
Try clearing your browser's cookies.
The Accusing Self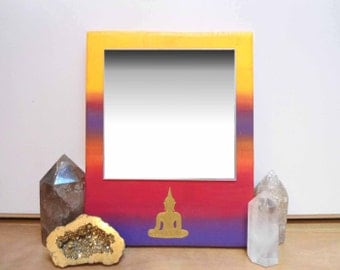 I am wrong.
Who says that? How often internally? ... but externally?
In the Sufi tradition (an Isis sponsored form of theistic dharma
) it is a stage of unfolding to be critical of our opinions, naf, ego, lesser self.
Personally it is something I recognise as both a personal lower and higher possibility. It is also often a Buddhist tendency where male/monk dominated. Wrong accusation? However is being wrong a training? A form of discouragement of unskilful thinking? A ... [insert encouraging thoughts] ...
We can't heal what we
don't acknowledge,
but acknowledgment can be
painful and takes work,
so we need effective tools
and safe spaces where
all feel welcome.
— Lama Rod
http://www.lamarod.com