Welcome home! Please contact
lincoln@newbuddhist.com
if you have any difficulty logging in or using the site.
New registrations
must be manually approved which may take up to 48 hours.
Can't log in?
Try clearing your browser's cookies.
Do You Smell?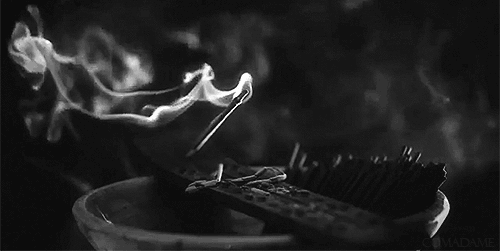 Incense is used in many religions, including Buddhism. Today I bought some charcoal and Loban
http://www.tipdisease.com/2014/11/benefits-of-benzoin-styrax-benzoin-for.html
Practically identical to frankincense in fragrance. Should dissuade a mosquito who pays a visit.
Dhoop, joss sticks, cones, essential oils. How do you perfume your environment or outcense perhaps ... ?