Welcome home! Please contact
lincoln@newbuddhist.com
if you have any difficulty logging in or using the site.
New registrations
must be manually approved which may take up to 48 hours.
Can't log in?
Try clearing your browser's cookies.
Death Meditation May Cause Death? Giving Up?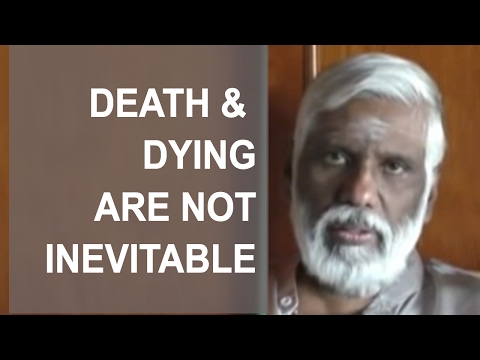 I just started doing a little death meditation. Now this guy says it's admitting defeat and causes you to not be immortal.
"You should not contemplate or meditate on death, unless you want to die"
Weird.
Thoughts?