Bob Proctor's The Secret...
I don't know much about this, but it looks to be some sort of gimme yer money spirituality get-rich sort of scheme; but I've a friend whose getting into this: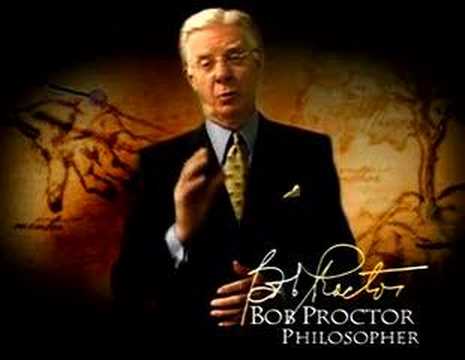 This probably isn't the right forum for this sort of thing, but maybe it's the perfect forum to get some feedback.
What's your views?