Image & file uploads are now fixed. Thanks for your patience.
Welcome home! Please contact
lincoln@newbuddhist.com
if you have any difficulty logging in or using the site.
New registrations
must be manually approved which may take up to 48 hours.
Can't log in?
Try clearing your browser's cookies.
Optimistic Nihilism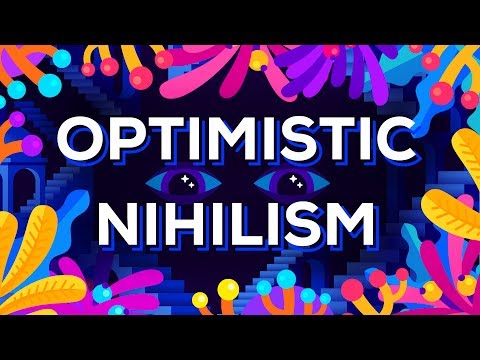 I think there is a strong thread of nihilism that comes as part of being scientifically literate. We don't have to let it get us down, if there is no ultimate purpose to the universe and it all eventually ends in dissolution and heat death then we can assign whatever purpose to our lives that we want.
Traditional Buddhism offers a claim of an ultimate purpose but if in actuality there isn't one we can still adopt Buddhist principles to give meaning to our lives and find an inner happiness and peace.