Welcome home! Please contact
lincoln@newbuddhist.com
if you have any difficulty logging in or using the site.
New registrations
must be manually approved which may take up to 48 hours.
Can't log in?
Try clearing your browser's cookies.
Dynamic meditation
Wandering around YouTube brought this video on my path yesterday, and I thought it would be interesting to talk about it. It's about the dynamic meditation devised by Osho, if you watch the video it will explain how it works: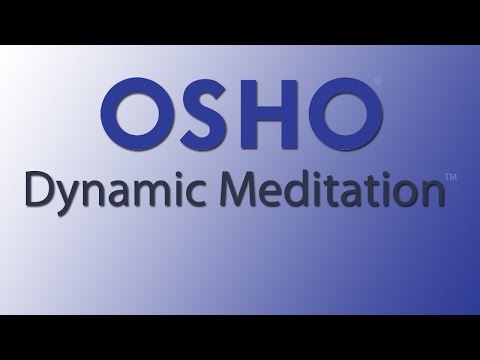 As you can see, it's a lot more physical than Buddhist meditations, and it has a clear procession of stages. Osho's take on why the meditation was structured this way was that for the modern man, whose energy was so much in the head, it was necessary to reconnect to the body and to the heart.
It leaves me interested how Buddhists would approach this? Would you even call it meditation, or some kind of physical de-conditioning?