Welcome home! Please contact
lincoln@newbuddhist.com
if you have any difficulty logging in or using the site.
New registrations
must be manually approved which may take up to 48 hours.
Can't log in?
Try clearing your browser's cookies.
The search for enlightenment
I came across this video on Youtube (thanks algorithm) which I wanted to share and discuss.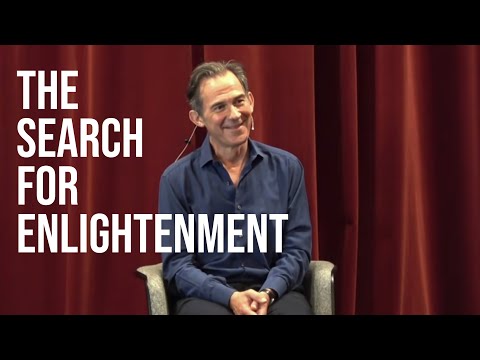 For those who cannot be bothered watching all 24 minutes (the intro question is rather long and somewhat rambling), Rupert Spira here teaches that we do not desire things and spiritual whatnots, but these are only placeholders for wanting happiness. He also teaches that our true nature is unchanging and contented, fulfilled. For more detail, watch the video.
Thought it was a pretty good teaching.