Welcome home! Please contact
lincoln@newbuddhist.com
if you have any difficulty logging in or using the site.
New registrations
must be manually approved which may take up to 48 hours.
Can't log in?
Try clearing your browser's cookies.
Who Or What "Does/Experiences" Karma ?
There has been quite a few threads on Karma (Sanskrit) or Kamma (Pali )... (Um I wonder what caused it ???
)
"Karma"
Some tend to take things quite personal and start to feel extremely uncomfortable with the idea that past karma has dealt their present day set of aggregates a crappy hand... (Also see Anatta) Oopss
So I just thought that it might be beneficial for members to give their personal take on Karma, ie, what it means to us...In doing so, it might give us each some food for thought...(Thus have I heard it's workings are quite complex)
On a personal note: ie, keeping things simple... I'm just a vibrating bundle of energy flux held together by karmic glue...What "I" do "NOW" is what "I" have always done... and will continue to do!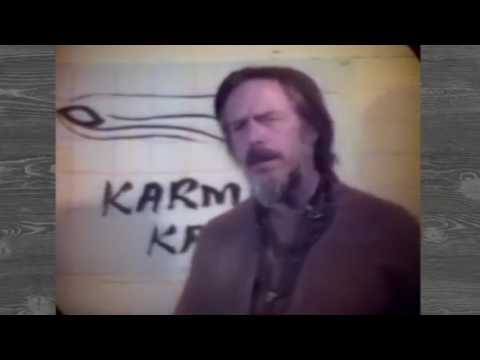 No doubt there are some members who pay karma no mind...which is fair enough...each to their own ....karma
)