Those of you who know Ajahn Brahm and the Thai forest tradition most likely know Ajahn Chah well. I wanted to make a thread to introduce people to this amazing and wonderful monk. Some say he was enlightened, I can't say either way and I don't care much.. but I've read and listened to enough of his teaching to realize great benefit from it.
Ajahn Chah was able to put the dhamma into words that we can all understand in our daily lives. He died near on 20 years ago but his teachings survive.. as do many funny and insightful stories.
Once there was a layman who came to Ajahn Chah and asked him who Ajahn Chah was. Ajahn Chah, seeing that the spiritual development of the individual was not very advanced, pointed to himself and said, "This, this is Ajahn Chah."
On another occasion, Ajahn Chah was asked the same question by someone else. This time, however, seeing that the questioner's capacity to understand the Dhamma was higher, Ajahn Chah answered by saying, "Ajahn Chah? There is NO Ajahn Chah."
There is the one story where a disciple had to go into the army and came begging Ajahn Chah for a little buddha necklace to protect him from bullets.. and Ajahn Chah pointed to the only Buddha that could stop bullets.. a 15 foot tall buddha statue.
There is also the story of a big general coming to Ajahn Chah asking for holy water, and when he was insistent Ajahn Chah spit on him (the spit of a monk.. holy water.. lol)
Anyways on to some Ajahn Chah resources for those interested.
Here is a site with a variety of small quotes -
http://zbohy.zatma.org/Dharma/zbohy/Sruti-Smriti/Inspiration/ajahnchah.html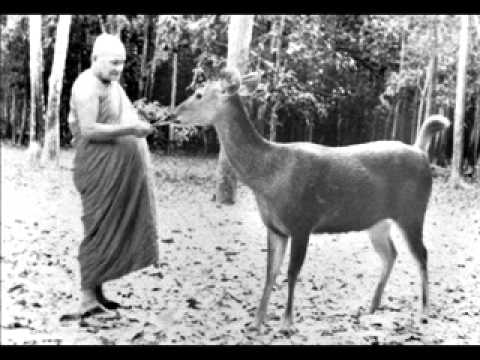 ( dhamma talks by Ajahn Chah read by disciples)
http://www.ajahnchah.org/pdf/no_ajahn_chah.pdf
(no ajahn chah.. wonderful book in pdf)
http://www.buddhanet.net/pdf_file/teachings_chah.pdf
( selection of dhamma talks)
http://www.amazon.com/Being-Dharma-Essence-Buddhas-Teachings/dp/1570628084
( an amazing book that I personally own)
also I'm just finishing up watching this great video with Ajahn Sujato talking about stories from Ajahn Chah's life.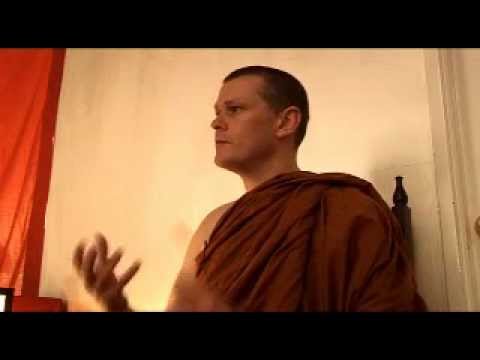 also I put together an Ajahn Chah playlist -