These couple short videos from Tzu Chi buddhist organization (https://www.tzuchi.us/) are very nice examples of giving and receiving.
The video below is about the relief for first-responsders during the Hurriance Harvey
Harvey Recovery • Relief For First-responders (3 mins)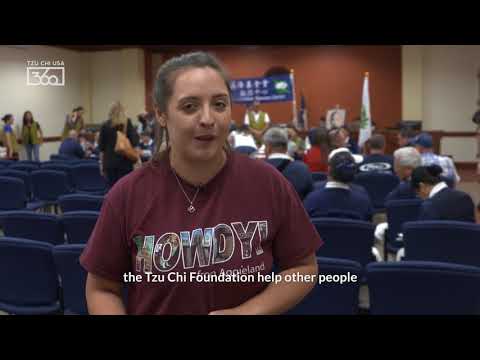 I really like one first-responsder officer's comment @ 2:11 which sounds very Buddhism.
"I believe everything we do plants a seed positive or negative. You plant positive and it grows and it produces and so I, maybe this is just you know the positive coming back to me"
I also really touched and respected by the way Tzu Chi volunteers when they give with both hands and bow to the receivers.
The second video is about the city Rockfort, Texas after the Hurriance Harvey. It happened that the Mayor of Rockfort, Charles J. Wax, was in Taiwan after the big earth in 1999 helping the Taiwan people. Now his city is helped by Tzu Chi organization from Taiwan.
Harvey Recovery • Brothers at Heart (8 mins)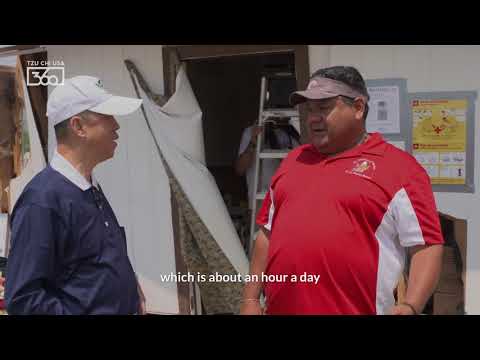 A Mi Tuo Fo