Welcome home! Please contact
lincoln@newbuddhist.com
if you have any difficulty logging in or using the site.
New registrations
must be manually approved which may take up to 48 hours.
Can't log in?
Try clearing your browser's cookies.
Pureland Buddhism in minutes (short animation videos) very fun to watch
For those who are interested in Pureland Buddhism. These are very short fun to watch animation videos.
Amitabha Buddha in Minutes (4 mins)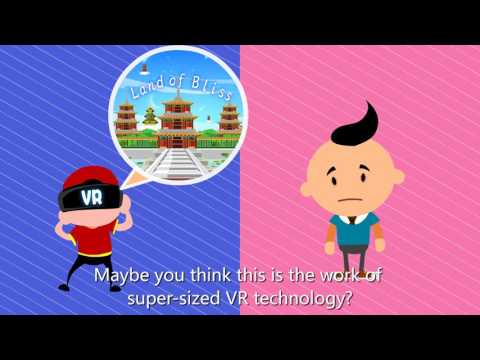 What is the meaning of "Namo Amitabha Buddha" (4 mins)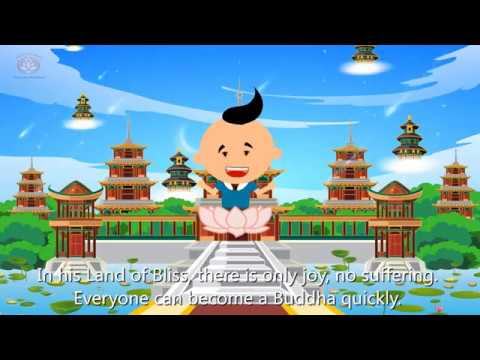 An Easy Way to Buddhahood (5 mins)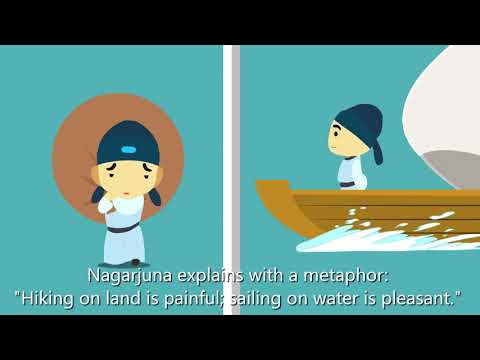 Something you don't know about Bodhisattvas Avalokitesvara (5 mins)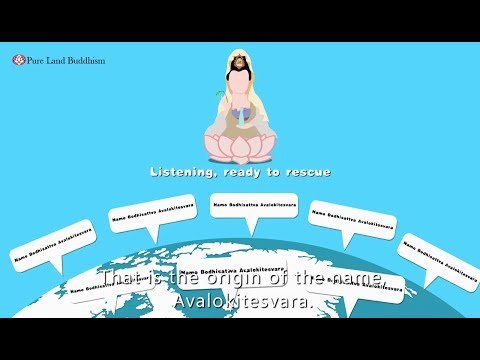 Halloween Tips to Avoid Evil Spirits (4 mins)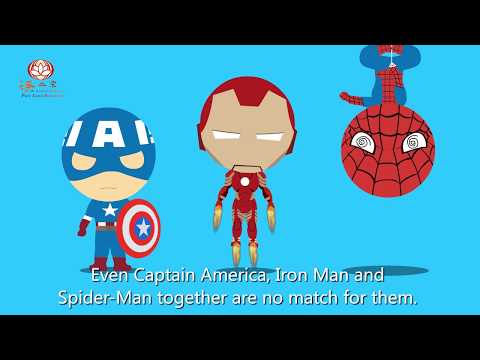 A Mi Tuo Fo