Welcome home! Please contact
lincoln@newbuddhist.com
if you have any difficulty logging in or using the site.
New registrations
must be manually approved which may take up to 48 hours.
Can't log in?
Try clearing your browser's cookies.
Life Beyond the Begging Bowl - Trilogy
I just saw this wonderful trilogy of short videos documenting the lives of three young monastics and I wanted to share. This is a very insightful trilogy into the lives of these three young people and their journey into homelessness.
Life Beyond the Begging Bowl - Trailer

The Monk Story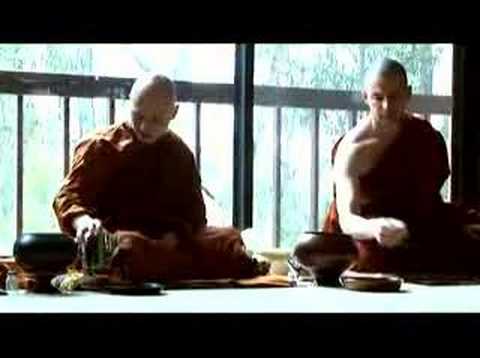 Lost Buddha - Story of Venerable Sister Yeshe Chodron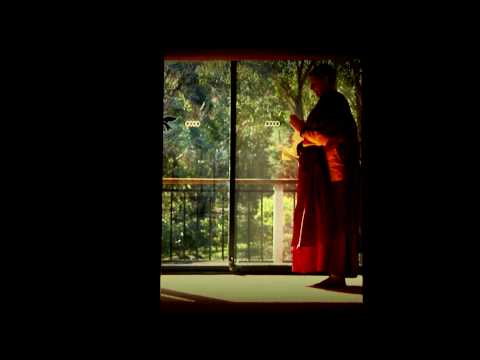 Life Beyond the Begging Bowl | Awakening