Welcome home! Please contact
lincoln@newbuddhist.com
if you have any difficulty logging in or using the site.
New registrations
must be manually approved which may take up to 48 hours.
Can't log in?
Try clearing your browser's cookies.
Insects and Buddha killing for beginners
Kill the Buddha? I though Buddhists were a non violent folk?
Buddha dies.
http://www.dailybuddhism.com/archives/670
Insects killed.
http://www.existentialbuddhist.com/2010/09/on-not-killing/
Now what? Anyone for Buddhism?
Fair warning - may contain death, killing and talking meals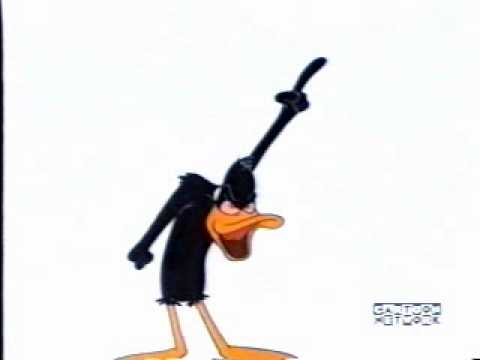 May contain alternatives to killing cycle