Image & file uploads are now fixed. Thanks for your patience.
Welcome home! Please contact
lincoln@newbuddhist.com
if you have any difficulty logging in or using the site.
New registrations
must be manually approved which may take up to 48 hours.
Can't log in?
Try clearing your browser's cookies.
The Moth Presents Mike DeStefano: The Junkie and the Monk
I happened to see these videos of Stand-up comedian Mike DeStefano (1966-2011) this week.
I watched again. It is still very funny, touching, and powerful as Vastmind said before in the old post.
Mike talked about being a drug addict, overdosed, his wife died of AIDS, family tragic, and wanted to end his life, etc...
(Old post with audios links only
http://newbuddhist.com/discussion/20676/the-junkie-and-the-monk)
Re post with videos.
The Moth Presents Mike DeStefano: The Junkie and the Monk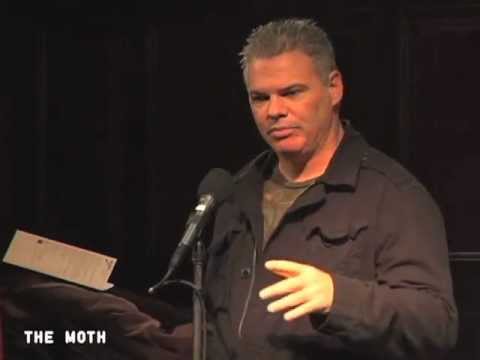 The Moth Presents Mike DeStefano: Franny's Last Ride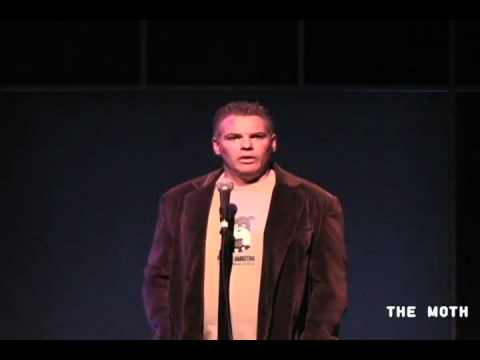 A Mi Tuo Fo