Welcome home! Please contact
lincoln@icrontic.com
if you have any difficulty logging in or using the site.
New registrations
must be manually approved which may take several days.
Can't log in?
Try clearing your browser's cookies.
Buddha, Knot-Buddha and Nut-Buddha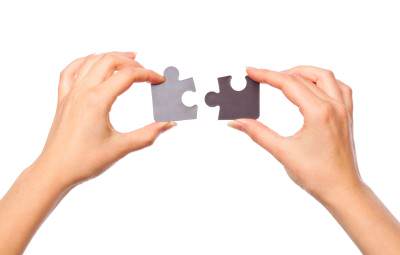 From another thread:
Somewhere I read that one of the hallmarks of maturity is the ability to hold two seemingly contradictory truths together. As I get older, this is something I've had to learn to do again and again as life's complications and contradictions sort of stare defiantly in my face, lol. But in holding both seemingly opposing motivations together, you'll often find there's a lot more flexibility in there than you imagined at first.
Hooray.
https://lifeasahuman.com/2010/mind-spirit/spirituality-and-religion/learning-buddhism-getting-beyond-paradox-and-confusion/
It's complicated ... ? Especially when not-Buddha and yet having Buddha-Nurture?
How flexible are you becoming in your rigidity? For me the answer is very simple but not enough to give it ...