Welcome home! Please contact
lincoln@newbuddhist.com
if you have any difficulty logging in or using the site.
New registrations
must be manually approved which may take up to 48 hours.
Can't log in?
Try clearing your browser's cookies.
Osho on meditation
I came across this short video of Osho describing meditation practice a few days ago, and I thought it might be useful to share it here.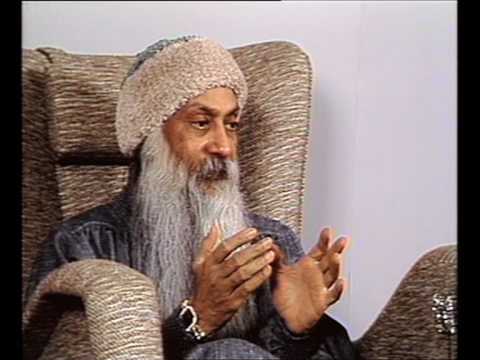 Basically Osho describes meditation as doing nothing, just being. It has definite shades of shikantaza and Zen practice, that also believes that eventually meditation could be practiced continuously, that one could do a range of things as long as "the centering of one's being is not disturbed". It's true that it is very simple, but it's not that easy to actually do.