Welcome home! Please contact
lincoln@newbuddhist.com
if you have any difficulty logging in or using the site.
New registrations
must be manually approved which may take up to 48 hours.
Can't log in?
Try clearing your browser's cookies.
Trance v Meditation
As you may know, some Buddhists are entranced by nuns, yoga nidra, my little pony samsara toys, Dukkha overload, meditation, HH The Daily Lama etc
However meditation is not trance. Trance is useful, healing for sure. Does it have a place in your repertoire of Dukkha Dealing Dharma?
Me yes.
. . . Going deeper . . .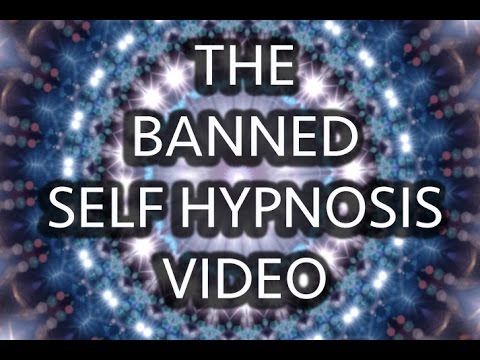 . . . and wide awake . . . how was it for you?