Welcome home! Please contact
lincoln@newbuddhist.com
if you have any difficulty logging in or using the site.
New registrations
must be manually approved which may take up to 48 hours.
Can't log in?
Try clearing your browser's cookies.
Clear Light, available shortly ...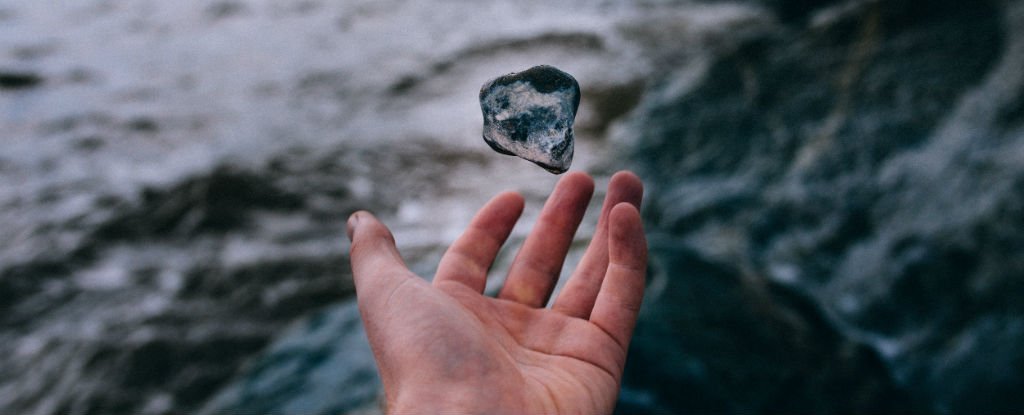 Well now, if we can turn light into a liquid, imbue it with AI consciousness, get it bent into shape and though time, space and dimensions ...
... Then we might have the basis of a Bardo vehicle worth arguing over for a day or forty nine.
Some charlatan Buddhists may misuse the below research to suggest that the 'Clear Light' can be bottled and sold to the nearest would be Buddha ...
Not me of course ... I have snake oil
Liquid light
https://www.sciencealert.com/fifth-state-of-matter-liquid-light
Twisting light, creating gravity
https://physics.aps.org/articles/v9/88
Are some Buddhists scientific, mind warriors or ignorant? Something else? How about you?