Welcome home! Please contact
lincoln@newbuddhist.com
if you have any difficulty logging in or using the site.
New registrations
must be manually approved which may take up to 48 hours.
Can't log in?
Try clearing your browser's cookies.
The Unfettered Mind
An interesting youtube clip..
Explaining "The Unfettered Mind" through Martial arts... Good practical tips for self defence...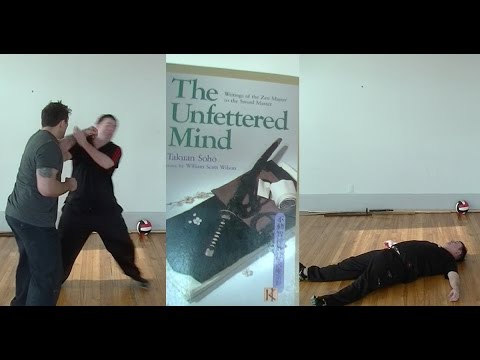 I'm not into martial arts ....but I am into mental arts
... I found the book by Takuan Soho very helpful