I've watched all of the 33rd Mind and Life conference between HHDL and scientists, this one was focused on Social and Emotional Learning (SEL) mainly directed at children, but it seems like it could apply equally for adults. This one was shorter than others with just five two hour sessions.
I thought all of the presentations were helpful and informative. A couple of new ideas and observations stood out to me.
First was this chart showing the modes of addressing SEL. Growing up playing Dungeons and Dragons the similarity of the chart to the 9 point alignment chart made the association to me that the chart might apply to individual preferences towards encountering the world that I brought up elsewhere. For example some people may be more directed towards the inner, social or external worlds. Video clipped to show the chart.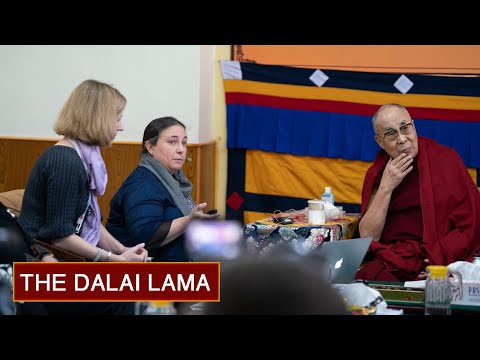 Then there was this short segment that first explains something that I had known for a while, that babies prefer stuffed animals that help rather than hinder in a simple play. What was new and a little sad was that when infants were first either given the same food or different food than the animal that was helped or hindered the preference for the helper was almost entirely eliminated in favor for the animal that was like them, or in their in-group. If the animal was in their in group they wanted it helped, if it was in their out-group they wanted it hindered. The presenter then goes on to offer some SEL techniques designed at countering the in-group bias towards a more inclusive view.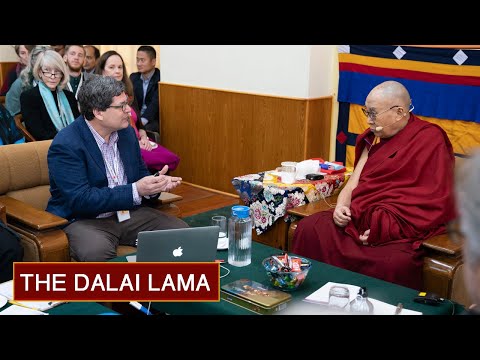 Anyway, its a healthier way to spend an evening on the couch than reality TV or Netflix.