Welcome home! Please contact
lincoln@newbuddhist.com
if you have any difficulty logging in or using the site.
New registrations
must be manually approved which may take up to 48 hours.
Can't log in?
Try clearing your browser's cookies.
Zen Master "Thầy" Thich Nhat Hanh returned to where "Thầy" started
Article from lionsroar:
https://www.lionsroar.com/225002-2/
Video:
Oct 28, 2018, "Thầy" returned to Từ Hiếu temple, Huế City in central Vietnam where "Thầy" was ordained.
Very emotional.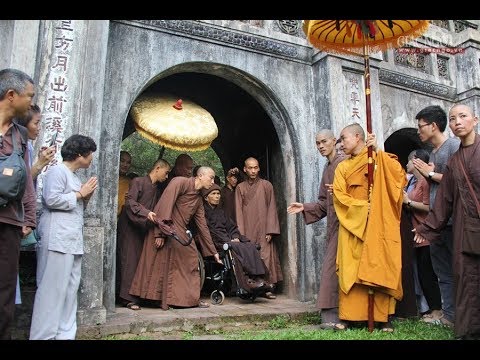 A Mi Tuo Fo