Welcome home! Please contact
lincoln@newbuddhist.com
if you have any difficulty logging in or using the site.
New registrations
must be manually approved which may take up to 48 hours.
Can't log in?
Try clearing your browser's cookies.
Givers, Takers and Matchers
A few months back Adam Grant was on the 10% Happier podcast. He is a professor of organizational psychology at Wharton, he focuses on workplace issues and has his own podcast about it. His recent work, including a book, is about what he calls givers, takers and matchers. I just came across his TED talk and thought it did a really good job of summarizing his thoughts and applies to pretty much all group dynamics.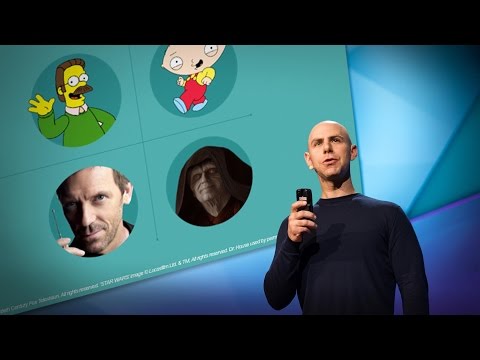 What I liked most was his divorcing giving and taking from being agreeable and disagreeable. Also, pronoia.