Welcome home! Please contact
lincoln@newbuddhist.com
if you have any difficulty logging in or using the site.
New registrations
must be manually approved which may take up to 48 hours.
Can't log in?
Try clearing your browser's cookies.
Food Porhn, Dana, Yum?
Warning may contain images of people eating sentient beings (snails):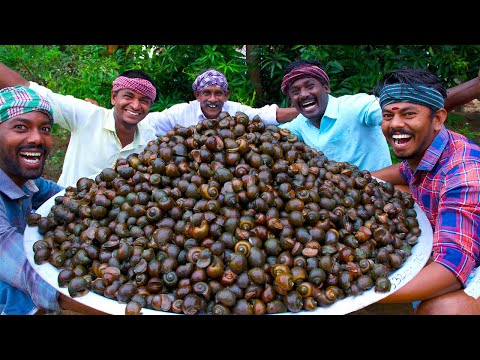 I was staying at a Hinayana/Theravada monastery when dana of cold mcdonald's burgers was served. Luckily us laity we were last to be served and the cold cow had all gone and I had to make do with vegetarian Thai curry. Yum.
The above video of people feeding, cooking and serving their elderly was sent to me. There is no religion but there is food.
Could you eat what the community provides? Can you afford to be faddish or just fed? Nature provides?