Welcome home! Please contact
lincoln@newbuddhist.com
if you have any difficulty logging in or using the site.
New registrations
must be manually approved which may take up to 48 hours.
Can't log in?
Try clearing your browser's cookies.
Professor Mark Williams A Talk On Mindfulness Based Cognitive Therapy
MBCT is just one of the tools which some therapists used so just to make it clear...
"IF YOU ARE CLINICALLY DEPRESSED PLEASE SEEK PROFESSIONAL HELP"....
Sadly depression is the fastest growing dis ease in the world....At the moment I have at least two friends plus one of my client's who are suffering from depression..."clinically depressed"
Some may find this talk interesting/helpful...I certainly have...
May we all be well both mentally and physically
Metta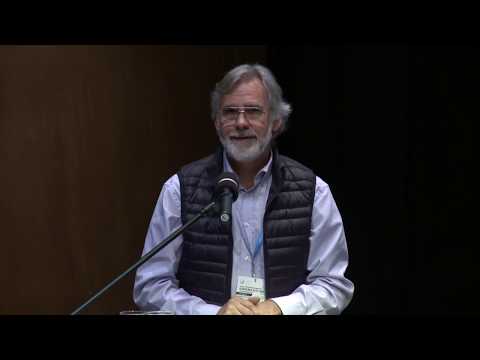 The most essential method which includes all other methods is to behold the mind...The mind is the root from which all things grow...If you can understand the Mind...Everything else is included
~Bodhidharma~