Welcome home! Please contact
lincoln@newbuddhist.com
if you have any difficulty logging in or using the site.
New registrations
must be manually approved which may take up to 48 hours.
Can't log in?
Try clearing your browser's cookies.
Live from Birken: Dhamma Q&A with Ajahn Sona
Good morning / afternoon / evening / night
What a great day to share today's dhamma talk by Ajahn Sona, including a dedicated Q&A section to any dhamma related inquiries. They have recently upgraded their connection -it is pretty hard to get good internet when you are isolated in the middle of the woods/mountains/lake of British Columbia (Canada). It will be live in 6 hours! 17:00 GMT if I'm not mistaken..
For those who do not know Ajahn Sona and Birken Monastery, please check the monastery's website and Ajahn Sona's personal YouTube page. He has been a Theravada monk belonging to the Thai Forest Tradition of Ajahn Chah for over 30 years.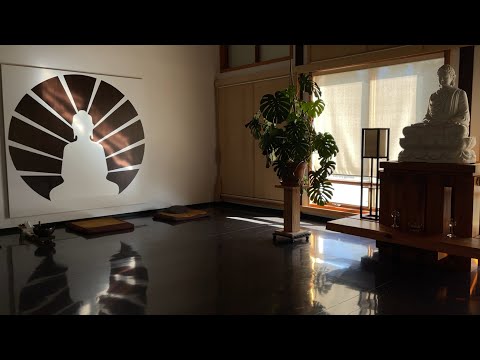 Take care and I hope you enjoy it as much as I know I will