Welcome home! Please contact
lincoln@newbuddhist.com
if you have any difficulty logging in or using the site.
New registrations
must be manually approved which may take up to 48 hours.
Can't log in?
Try clearing your browser's cookies.
Destination Addiction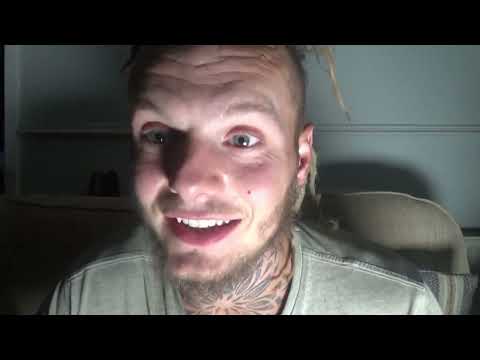 I'm currently studying to get a better/more fullfilling job and sometimes (most of the time) -especially for the first two years- I kept just dreaming of finishing, seeing it as a toil... instead of enjoying, learning, exercising, living the moment, growing....
I'm changing this and this video has been a refresher of what not to recede into again.