Welcome home! Please contact
lincoln@newbuddhist.com
if you have any difficulty logging in or using the site.
New registrations
must be manually approved which may take up to 48 hours.
Can't log in?
Try clearing your browser's cookies.
Mooji's guided invitation to freedom
I was watching this video yesterday, and I found it helpful.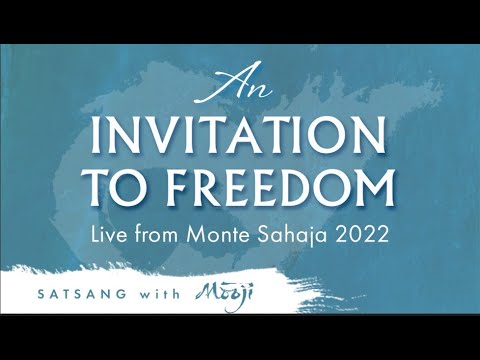 I'm not very familiar with Mooji's teachings beyond knowing that he teaches a kind of Advaita and he comes from Poonjaji and Ramana Maharshi's lineage. So his style is to work with "pointings", questions which aim one with some immediacy into the space within.
I think it is important not to think too much about the questions he asks, but to allow insight to manifest when you hear the question. Once you start thinking about it you've lost the immediacy of it. It's self inquiry of a sort, but on me it had a kind of gentle centering effect, bringing me back home.