Welcome home! Please contact
lincoln@newbuddhist.com
if you have any difficulty logging in or using the site.
New registrations
must be manually approved which may take up to 48 hours.
Can't log in?
Try clearing your browser's cookies.
What to do with perceptions?
Perceiving the world as it really is, is a critical component necessary for wisdom. Concentration and mindfulness practice helps with this. Though it isn't enough to perceive it as it really is. There has to be an understanding of sorts. Or the way it's stuck in my head, what to do about it.
The Tao story of the farmer and his horse comes to mind.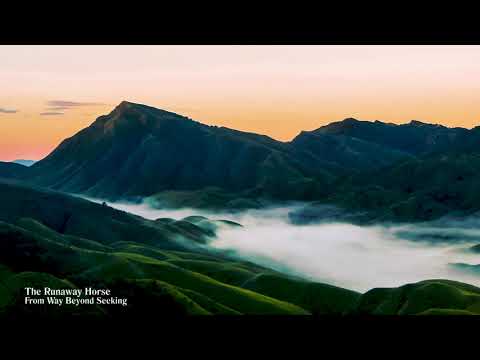 So I guess the question is what to do about it?