Welcome home! Please contact
lincoln@newbuddhist.com
if you have any difficulty logging in or using the site.
New registrations
must be manually approved which may take up to 48 hours.
Can't log in?
Try clearing your browser's cookies.
The Giving Tree Revisted
The children's story The Giving Tree by Shel Silverstein has been a popular book read to children for many years. It tells the story of the relationship between a boy who grows old and the tree he grew up with. The tree gives all it can and is happy for it.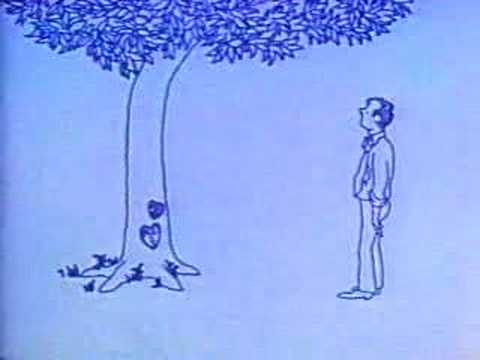 I think the lesson of the book is generally seen as an example of unconditional love and unending generosity. For some people the tale didn't sit well with them, it also represents the abuse of a narcissist and their victim's cognitive dissonance in their gratitude for a one sided relationship.