Welcome home! Please contact
lincoln@newbuddhist.com
if you have any difficulty logging in or using the site.
New registrations
must be manually approved which may take up to 48 hours.
Can't log in?
Try clearing your browser's cookies.
Cherry Blossom. Picking a path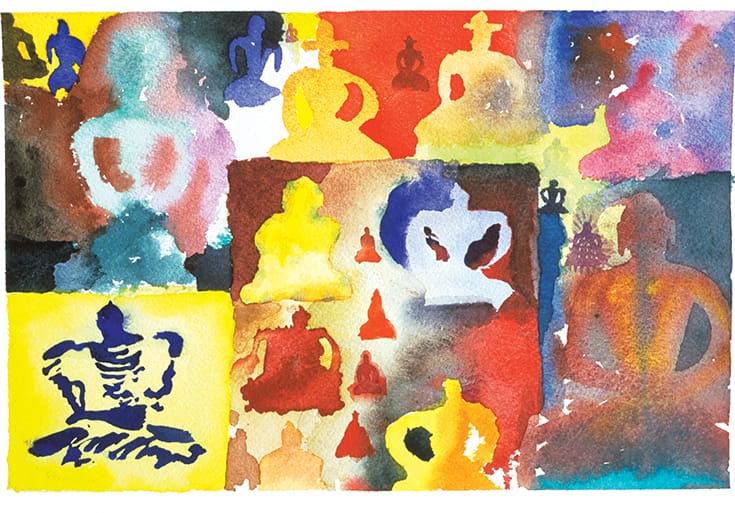 ... from another thread:
... Ajahn Brahm and he doesn't use the term Theravada or Mahayana, rather the term Hahayana
As most of us have left other affiliations or perhaps enjoy a tight wheelie, we end up finding a direction and personal means ... Like so many new Buddhists, cultural cherry pickers, voyeurs and mean skill-fullers ...
What then is the nature of your path? Mine is called YinYana because it is influenced by Taoism (as is zen). It is not a school or tradition, because not even the founder was allowed to join ...
Still the body, focus the mind.
Simplify your life
Eat wholesome food
Be kind
Work diligently
Study
Be grateful
Find wonder
Stay healthy
Encourage good company
Develop integrity
Practice discernment
Curb excesses
Support others
Listen and observe
Long live the Dalit, unkosher, unthought and heresy ...
https://en.m.wikipedia.org/wiki/Navayana
What is your/the Dharma?