Welcome home! Please contact
lincoln@newbuddhist.com
if you have any difficulty logging in or using the site.
New registrations
must be manually approved which may take up to 48 hours.
Can't log in?
Try clearing your browser's cookies.
Ha Ha, you trusted me and I betrayed that trust. Joke's on you!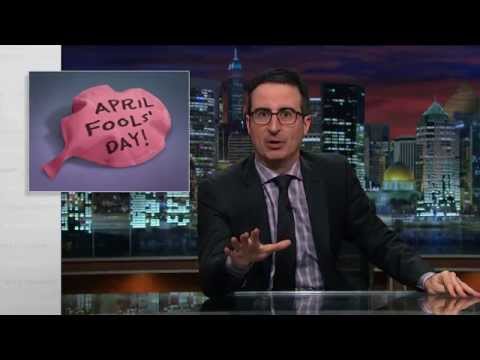 It's April 1st, time to prank the ones you love.
From a moral and ethical perspective are pranks alright? The essential nature of them is a betrayal of trust but they aren't generally done with an intention of harm.
Are some ok and others not? Is it a degree of intent or effect? Is it time to let this tradition go?