Amitofo Care Center (ACC) 阿彌陀佛關懷中心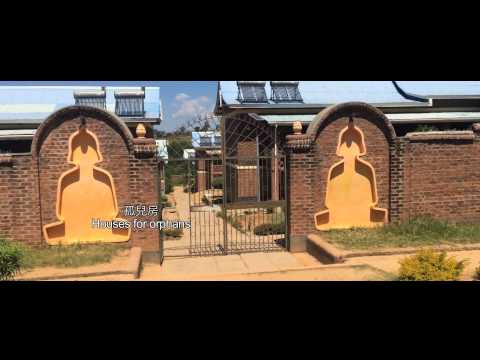 A Brief insight into the life and work of venerable Master Hui Li (慧禮法師) - The driving force behind a revolutionary new approach to the orphans of Africa - providing them with an incredible environment in which they receive love, an education, and hope for their futures.
These Orphanages are being built across Africa - each working with the local community to create an environment where the orphans can prosper.
A Buddhist monk is taking a stand against poverty, giving hope to those who have no one else to turn to by building buddhist orphanages across Africa - teaching the kids an array of skills; from farming to mathematics, buddhism to biology, and preparing them for successful lives.
One of the skills that the orphans learn - to help build self-mastery, and a sense of pride and self worth - is Kung Fu.
Under the tutelage of Shaolin Monks, these children are becoming formidably skilled - and are using those skills to give back to the orphanage that they call home.
To find out how you can get involved and support the Amitofo Care Centres projects, visit:
English: http: //www.amitofocc.com/
Chinese: http: //www.acc.org.tw/
ACC Master Hui Li and his Kung Fu Kids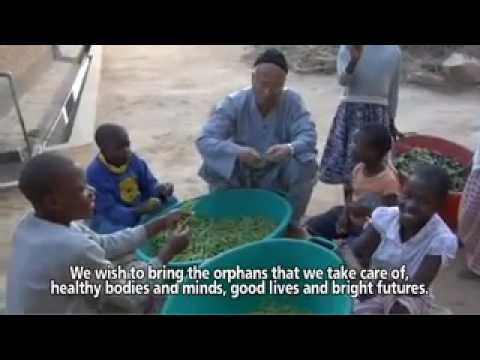 ACC children chanting Buddhism Heart Sutra in Mandarin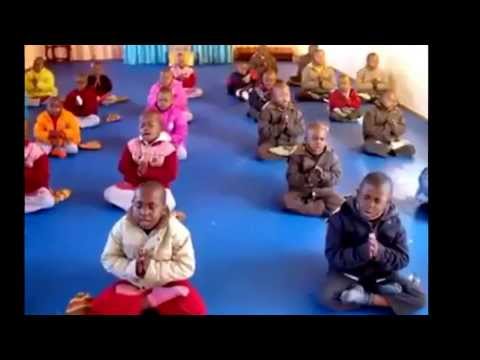 NamoAmitofo