Welcome home! Please contact
lincoln@newbuddhist.com
if you have any difficulty logging in or using the site.
New registrations
must be manually approved which may take up to 48 hours.
Can't log in?
Try clearing your browser's cookies.
How long have you tacitly supported terrorism? Hypocrite?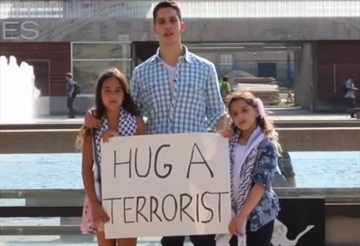 Some are quick to bring flowers for the victims of terrorism. Bravo.
http://www.huffingtonpost.co.uk/entry/finsbury-park-vigil-hundreds-flowers_uk_59484b99e4b0cddbb008e409?
Do we ignore the poor individuals who lost lives in Grenfell Towers, many of who are [insert label]?
Our oil fueled Western hypocrisy has advocated state sponsored wars. Where is the ahimsa in that?
https://en.m.wikipedia.org/wiki/Ahimsa
Is J.K. Rowling naming and shaming the death eaters?
http://www.carbonated.tv/news/jk-rowling-calls-out-terrorism-double-standard-after-finsbury-attack
Who is part of the solution? Be kind

http://www.eurocanadian.ca/2016/04/love-is-all-we-need-to-get-along.html