Welcome home! Please contact
lincoln@newbuddhist.com
if you have any difficulty logging in or using the site.
New registrations
must be manually approved which may take up to 48 hours.
Can't log in?
Try clearing your browser's cookies.
If someone says a word in the forest does it sound like yanny or laurel?
Not sure if everyone is familiar with the latest internet sensation in the same vein as the white and gold or black and blue dress.
When someone says a word about half of people hear yanny and half hear laurel. It's the same sound but is heard in two very different ways. And some people hear it one way at times and the other way at other times, which happened to me just now posting the link.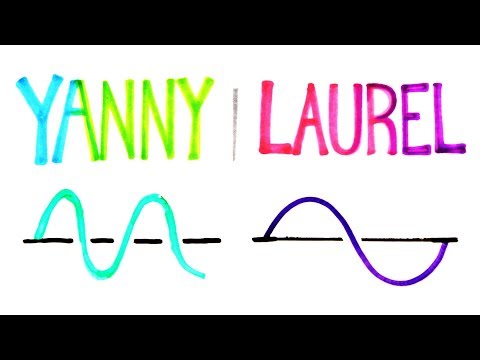 It raises the question are our perceptions really observing objective reality?
My personal theory is that people who hear laurel are spawns of the devil, sent here to confuse us and send the world spinning into chaos.