Welcome home! Please contact
lincoln@icrontic.com
if you have any difficulty logging in or using the site.
New registrations
must be manually approved which may take several days.
Can't log in?
Try clearing your browser's cookies.
Pain
I am on personal retreat at the moment. For the first couple of days I was in quite a lot of tooth pain. Interesting how overwhelming it is.
The pain gave me the opportunity to explore various solutions:
Meditation on the pain. Bollocks to that. I would rather take an aspirin ...
Medicine Buddha practice much to my surprise was unhelpful. Oh Buddha!

Yoga, slight distraction if involved in more intense practice. I personally found the mudra helpful
https://www.completenaturecure.com/vaata-naashak-mudra/

Acupressure. That offered some relief. Again I feel focussing on a pain or elsewhere was a distraction.

Hypno-therapy. This worked and allowed me to sleep. Good stuff. I find Micheal Sealy very soothing ... I found it difficult to start with but the distancing from the pain did happen ... and then ... zzzz ?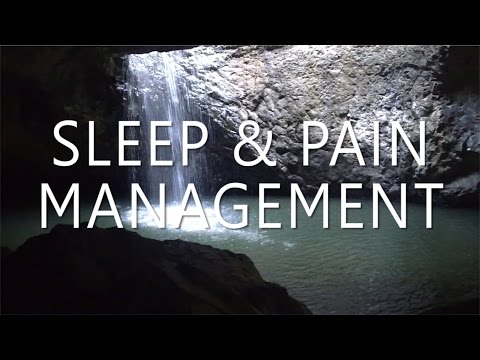 What works for you?