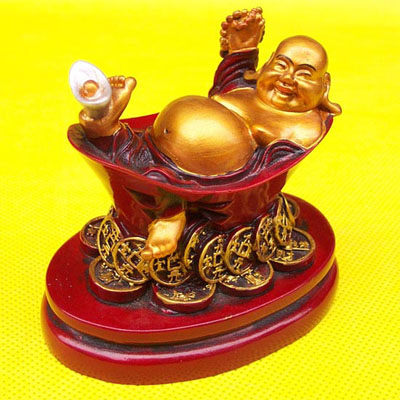 It is expensive to be spiritual. Yoga is a fashion, retreats are the new pampering holiday. Supporting the Neo-Sangha Buddhism is generously lucrative. Can we afford the time, books and me-meditation indulgences?
Fortunately I am satisfied with impoverished or free web dharma, a blessing or empowerment from any passing sage ...
At the moment I have free house for my personal retreat, whilst my sister and her boyfriend are island hopping in the Azores, which I think is somewhere near Atlantis ... ?
How is someone supposed to manage spirituality if they are mad, ill, poor, looking after themselves or relatives? Buddha?
"To support mother and father, to cherish wife and children, and to be engaged in peaceful occupation — this is the greatest blessing." The Buddha
https://www.realbuddhaquotes.com
mmm ...