Welcome home! Please contact
lincoln@icrontic.com
if you have any difficulty logging in or using the site.
New registrations
must be manually approved which may take several days.
Can't log in?
Try clearing your browser's cookies.
Non verbal dharma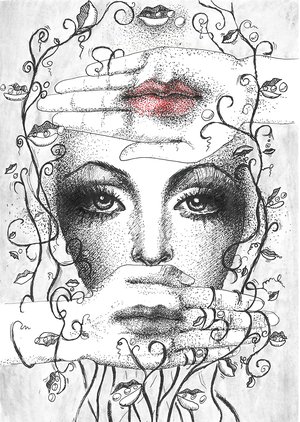 As we know the dharma can be written in sand mandalas, as was kabbalah. Dharma can be conveyed in sound - mantrayana, spoken, written and ...
... Expressed in mudras, dance and body language. So the lotus pose conveys the Buddha mind. Advanced adepts can teach by sign alone in Sufism and Zen flower raising.
If mindful we can embody the Buddha dharma ...
Is plan? Can I be Buddha please?
http://mindfulnessarts.org/blog/body-movement/how-body-language-affects-our-thoughts-feelings-and-communication/