Welcome home! Please contact
lincoln@newbuddhist.com
if you have any difficulty logging in or using the site.
New registrations
must be manually approved which may take up to 48 hours.
Can't log in?
Try clearing your browser's cookies.
Surrender
How important is surrender in your spiritual practice? I watched the below insightful video so thought of sharing with you all: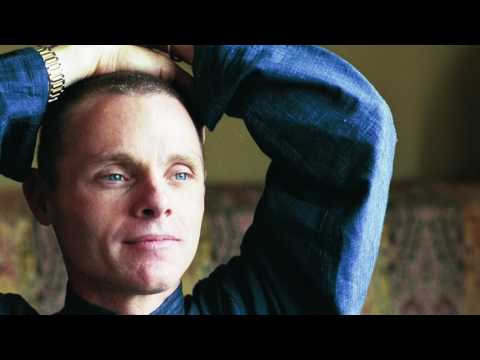 What are your views regarding the above video?
Also just to clarify - I read in some posts that I do not follow the suggestions of members of this website, so just to clarify - I value your suggestions and that is why I ask for it and then I follow or not follow depending on other things.