Welcome home! Please contact
lincoln@newbuddhist.com
if you have any difficulty logging in or using the site.
New registrations
must be manually approved which may take up to 48 hours.
Can't log in?
Try clearing your browser's cookies.
Easter for Buddhists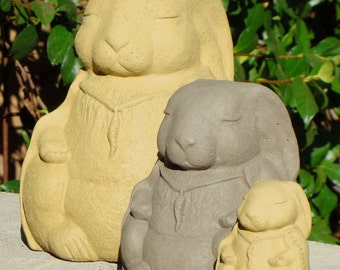 Lobsters guide to Easter
Good Frigsday/Friday - this is when Almighty Baby Jesus, fully grown arrived in town on a miracle uber-donkey. The donkey could not talk, like in Shrek. Everyone shouted Havannah and gave him leaves as money was uncool in olden days.
Easter Sunnyday - Thanos the god killer, nails Magic Jesus to wood (don't worry he escapes in the End Game)
Moonday morning - Thor/JC is risen like dough/duh. It's a

conjuring

miracle!
To celebrate the Christian Pagan East-err we eat chocolate bunnies, vegan eggs made of consumer grade chocolate and offer the following prayer:
Go in Peace. See you at Christmas.
Do you engage in this consumer sponsored minor holiday?