Welcome home! Please contact
lincoln@newbuddhist.com
if you have any difficulty logging in or using the site.
New registrations
must be manually approved which may take up to 48 hours.
Can't log in?
Try clearing your browser's cookies.
Sacred Spaces and the Magician
The importance of sacred spaces and the archetype of the magicians who uphold and maintain them.
The modern world has its own sort of sacredness and magicians in the external world of technology but is more and more devoid of them in the inner, spiritual, psychological world and lacks a center.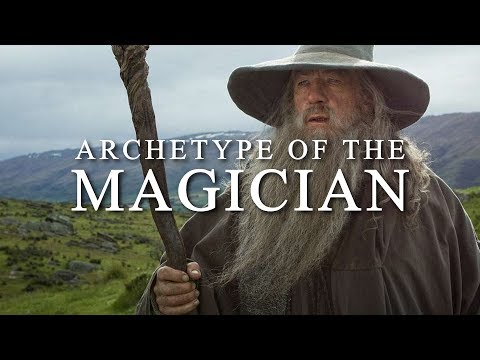 Like Stories Of Old is quickly becoming one of my favorite YouTubers.