Welcome home! Please contact
lincoln@newbuddhist.com
if you have any difficulty logging in or using the site.
New registrations
must be manually approved which may take up to 48 hours.
Can't log in?
Try clearing your browser's cookies.
Ram Dass on being loved...
I came across this beautiful short video and I felt I had to share. It's just one of those things, it confronts you really directly with the source of suspicion and anger and how hard it is to let yourself really be loved. Wonderful, deeply moving.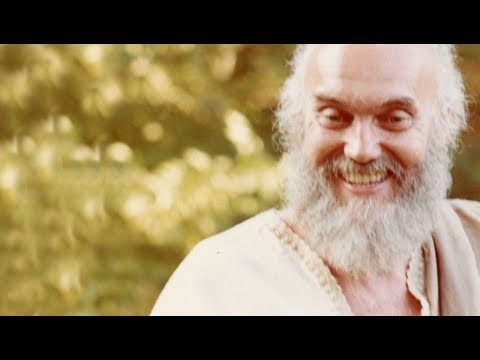 It reminded me of what a friend said about Chenrezig practice, that it was a way of dealing with all harshness that one carries towards onesself. This video certainly made me realise that I carry a few things in this area... perhaps I should investigate. Food for thought. But the video released a whole range of stuff for me.