Welcome home! Please contact
lincoln@newbuddhist.com
if you have any difficulty logging in or using the site.
New registrations
must be manually approved which may take up to 48 hours.
Can't log in?
Try clearing your browser's cookies.
Sat Lurking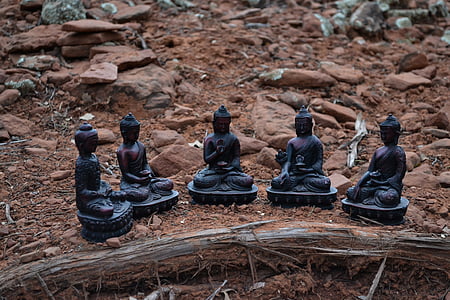 Dear Friends, spiritual voyeurs, bodhi lackers and lurkers,
There are many reasons to distrust our thoughts (do not mention fish ... do not mention fish ...). For example who knows, understands and transcends their peccadillos, when silent? In such cases silence can be the same as expression ... or a means to shellfish attachment (gosh ... I was so close
) ...
What is lurking in our engagement without presence? Emptiness with form, or imprisoned by nothing?
https://wahiduddin.net/favorites.htm